Get Your Oregon Medical Marijuana Card
Our mission is to make the process of getting your medical marijuana card as
as possible.
Your OMMP Card is Easy as 1-2-3
Step 1
Online Application
Complete a simple online application and provide your medical records.

Step 2
Physician Review
Your application and medical records will go into an advanced review with our physician.

Step 3
Attend Your Appointment
Attend your appointment.
Mail your state application.
Get your card.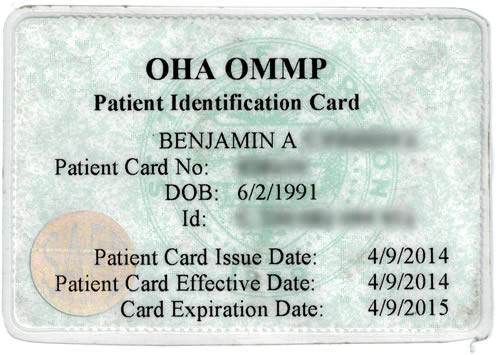 How much does it cost?
$380
Clinic Fee - $180
OMMP Fee - $200
How long does it take?
In most cases, you can be legal the
SAME DAY
This means that once you leave our office and mail your application, you will be able to medicate that same day.
How do I qualify?
OMMP Says:
You have to be formally diagnosed with a qualifying condition by a medical professional
You must have corresponding medical records confirming your diagnosis
or
See if you qualify:
Don't Wait Any Longer
See if you qualify and start your recovery today