On the very first day that the state of Oregon started receiving business applications for marijuana business licenses, numbers were already up to the roof. By noon, they reported to have already collected 70 out of the 140 total applications for that day.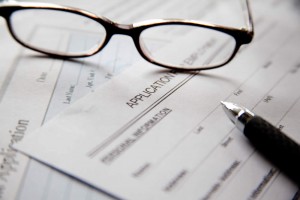 With the provided breakdown of applications submitted before noon being: 36 from producers, 18 from retail locations, 8 from growers and 8 from wholesalers. Oregon has also reported that for the first day alone, 75 of the total applications came from growers.
Multnomah County has been reported to have the highest number of applications, receiving a total of 30. Clackamas, Jackson and Lane counties follow with application numbers in the teens. With these growing numbers, Oregon gave a ballpark figure that they might be issuing approximately 850 recreational marijuana licenses between now and the end of 2017. The state will not be limiting the number of licenses that they will be issuing, which is good for the applicants and the people of Oregon who seem to all be applying for licenses.
Another area which Oregon would like to start issuing marijuana license is research. Not only must the studies be marijuana-related, according to the spokesperson of liquor commission, the studies must also pass an "established criteria and rigor" to be approved. Research applications must also have approval from the Oregon Health Authority and Oregon Department of Agriculture along with the liquor commission. And lastly, laboratories may now apply for a license for testing and research purposes.