The Oregon Extractors Association is meeting today, December 14th, and one of the highlights is the upcoming rule changes for medical and recreational cannabis processing. The meeting will be held from 6-8pm at the NW Cannabis Club at 1195, Powell in Portland.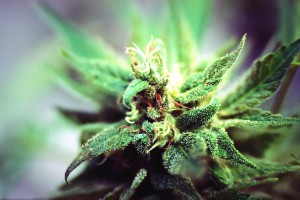 The Oregon Health Authority (OHA) also has a meeting this Monday from 9am-12pm at 800 NE Oregon St. in Portland. The agency is in the process of developing the medical rules for dispensaries, processing, and growing. It is expected that matters related to packaging, labeling and testing shall also be discussed during the meeting.
Just recently, the OHA Rules Advisory Committee (RAC) proposed some changes to the rules that were considered unfavorable to Oregon processors and how they do business. One of these rules deemed damaging is that processors can no longer provide extracts directly to their patients and processed cannabis would only be transferable to a medical dispensary.
A representative of the extractors, who attended the meeting of the RAC, commented that under the proposed rules, patients would be charged for their extracts if required to purchase them from a dispensary instead of acquiring them directly from the processor. He said that the Committee may not have considered the effect on patient to patient transfers, or that caregivers and growers can transfer products to patients. The head of the committee, Shannon O' Fallon, expressed repeatedly that processors may not be dispensaries.
Extractors and members are encouraged to attend the meeting as their testimonies are very valuable to the rulemaking process. Comments and testimonies on what has been discussed are allowed or maybe offered at the close of the meeting or maybe submitted online through public.health.rules@state.or.us.